Nirmala Travels was founded in 1971 by the travel enthusiast couple, Mr. Cholpady Upendra Kamath and Mrs. C. Nirmala Kamath, and is synonymous throughout India for coach tours and customized tours, both in India and abroad. Nirmala Travels is recognized by the Government of India and Karnataka, Dept. of Tourism and accepted by all Nationalised and Non-nationalised Institutions for availing LTC/LTF Facility.
Our network of branches & agents are spread all over Karnataka & neighbouring States. We own a fleet of Twenty luxury coaches. Nirmala Travels specializes in handling special groups, leisure groups, Honey-Moon Packages, family groups, School groups and caters to any customized or tailor made programmes.
With the vision "To conquer the travel world by spreading its wings of quality service" Nirmala Travels strives hard to make it possible for its customers to visit any corner of the world through its quality service in the field of tourism.
The objectives of Nirmala Travels are as follows:
To continue to be the market leader in domestic tours in Southern India.

To provide quality service to the customers.

To ensure safety and security of the customers in the course of their travel with us.

To ensure that our customers get value for their money and meet their expectations.

To constantly improve the organizational processes of rendering service to the customers

To adhere to legal and other regulatory requirements of the organization.

To create a good working environment for the employees and enable them to continuously improve their performance levels.
The Founder Speaks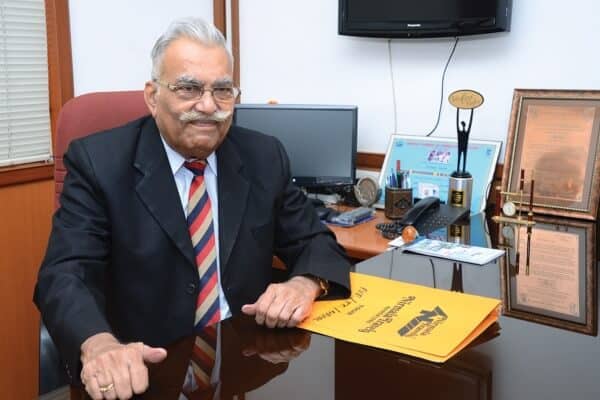 Dear Friends,
Nirmala Travels is extremely grateful to the trust you have placed in us and honours your continued support since our inception in 1971, motivating us to aim at newer horizons in tourism and to exceed our customer expectations.
Recognised by the Department of Tourism – Government of India and Karnataka and accepted by Nationalised and Non- Nationalised Banks, LIC, and other organisations to avail LTC/ LFC facilities, we also arrange exclusive customized packages for Corporates, Educational Institutions and for pilgrimage, along with a wide range of Group / Coach tours to choose from.
Our expert team of professionals create and manage a wide range of holiday options across India and Abroad, considering affordable costs and the benefits of time and convenience, taking into account the necessities of all age groups. Our dedicated Tour Managers escort the entire tour with care and perfection, ensuring you all necessary arrangements on board. Nirmala's fleet of air conditioned coaches manned with qualified chauffers boasts of a safe and a comfortable journey.
With a perfect blend of planned itineraries with classy inclusions, feel pampered with Nirmala Travels as you go on a vacation to an exotic destination you always wanted to explore!
From the Proprietor's Desk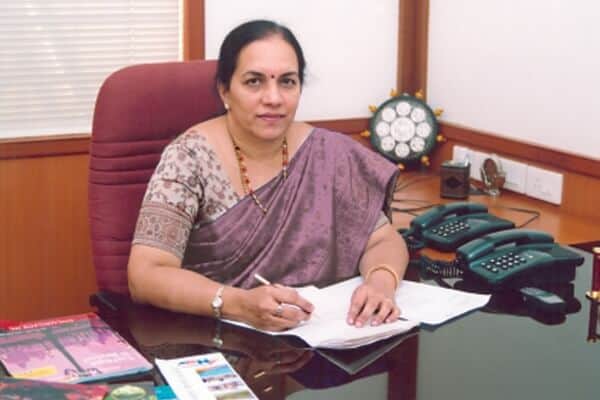 Dear Patrons,
At Nirmala Travels, we are greatly privileged for having considered us in your priority. While we wholeheartedly appreciate the confidence you have placed in us, be assured that you will enjoy a perfect holiday in the luxury of our hospitality.
Over the past 47 years, with the expertise we have at Nirmala and the commitment to deliver customer satisfaction of the highest standard, we have creatively designed itineraries with great detail and they have been immensely popular from time to time. This website contains all the information you need, the travel options, the travel tips and all the information you require. If you need further details, feel free to write to us and we will be delighted to assist you on the same.
Competition is undeniably stiff, but turning our challenges into success, we have always emerged stronger both in volume and popularity. We are proud to be distinguished as "Pioneers in the Travel field" in our region and will continue to operate as leaders with your support. This accomplishment is a tribute to all our esteemed patrons over the last 5 decades.
Celebrate your leisure.